Take your Coachella OOTDs a trip home to its very own Coachella Valley in Palm Springs, California and snap a shot on your sunnies with warm sands and mountain areas waiting for you to enjoy and have fun in the sun. Yes, when one asks what's in Palm Springs, California you'd drop your eyeglasses and ask "Are you serious?" Everybody knows that's where "Coachella Music & Festival are held each year!" and just a perfect destination to get fashion-inspired & lay back on one of Palm Springs houses for rental before the music festival starts.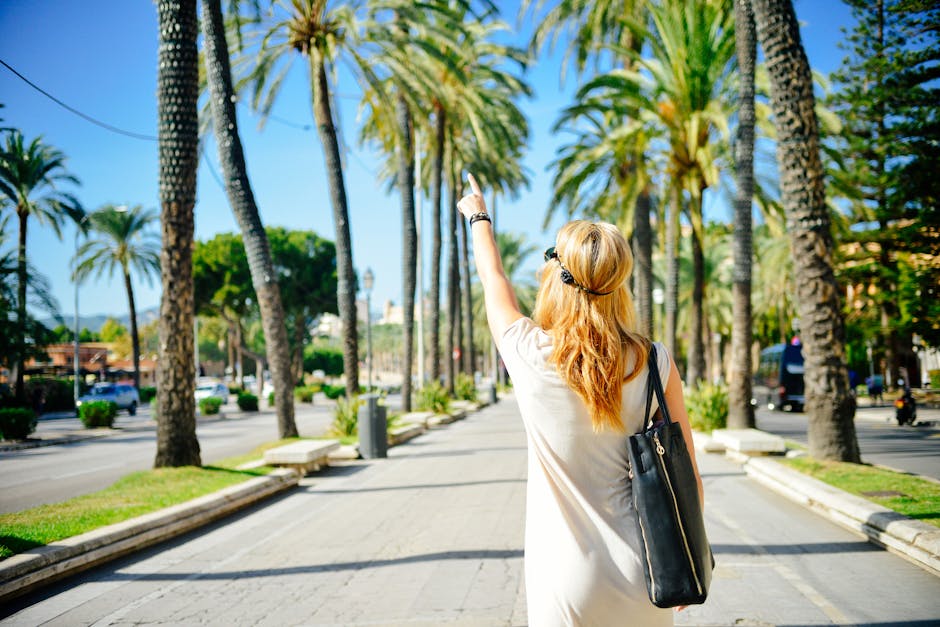 Coachella craze is not the only reason why we love Palm Springs, the place has more to offer more than what meets the eye and going to show them to you.
 

1. 

A resort city all to your own
 It's like a piece of the heavenly city on earth is all yours once you've landed in Palm Springs, the scenery is instagrammable on all angles is a city where you can dwell peacefully and with style. Palm Springs is a resort city, everywhere you look from left to right you'd see all kinds of resorts, you'll surely know you've come to the perfect place!
 The resort development started during the 1900s and tourism became the major factor of the city's economy, over 100 restaurants and dining spots are open and more than 130 hotels and resorts are visited by 1.6 million people yearly.
  2. A chance to meet Hollywood stars
 We all know that the Kardashians even sneak out for a private time of their own and the place they choose go? Palm Springs of course!
Documented by the Kardashians sisters themselves, they posted videos and photos of their small girls trip riding a red Chevrolet convertible for a visit to their grandparents home! Imagine that.
 What's more is that the International film fest is held when just this Jan 2, 2018, Wonder Woman star Gal Gadot or Mary J Blige walked down the carpet.
 

3. Vintage cars baby!
It seems like palm springs and vintage cars are just definitely meant to be! A view on the road takes you back nostalgia as a vintage car lovers drool among runway of Montclair, Chevrolet and many more!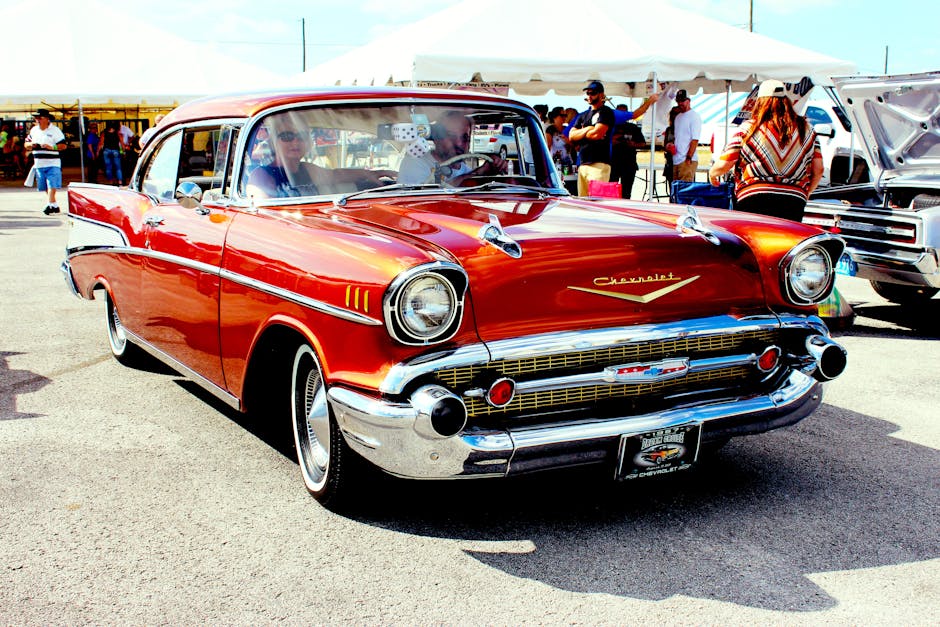 Head down to Palm Canyon Drive where you can see most the city's attractions and museums like Aqua Caliente Cultural Museum and Cornelia White House. You can get good travel deals to hire classic antique vintages on best deals or have one on your own and join the runway.
 

4. You're in for a challenge to a viewtastic recreations
Swimming, golf, horseback riding, biking, trail hiking and tennis to name a few most favorite activities forms of recreation besides going to the music festivals.
 Palm Springs Aerial Tramway is a famous ride to see the scenic view of the Chino Canyon in rotating tram cars for over 2 and a half miles over. That's a lot of time for you to savor the nature's beauty.
 

5. Home to modern Midcentury architecture
Because of the natures, beauty palm springs offer, modern midcentury architecture offers a continuity and integration of indoor and outdoor design. The open patios offer space for parties and family get together creating a resort feel in each home.
 They consider each home as an open-air museum that's why every house you'll see is candy to the eyes, I would not deny the fact of the difficulty to choose which rental homes to pick and own because each has their own style and functionality to please their visitors and homeowners with.
 

6. Pools, pools and more pools!
 Pool parties are part of every person's life in each home at Palm Springs, which means great lasting memories and more laughter, get-togethers and just utterly fun! Almost every home in Palm Springs owns a swimming pool and you'd get invited to each one all the time. The best part is? In winter, hot springs are available to be visited and it's beneficial for one's health.  
 

7. Freedom for LGBTs
Palm Springs remain a strong community for all sexual orientation, even with trump's attempt to ban transgender troops in the military the community in this regions stands friendly for LGBT.  
It is ranked first in California among cities with same-sex couples.
 According to a census analysis by the Williams Institute and people loved the discreet attitude when it comes to this issues.
 

8. The name "Palm Springs" is already an investment
Palm Springs has the name of recognition and once you have that kind of address, it a loss to even sell your property away. Putting up your place for rent is the wisest decision on the financial aspect as many would love to spend their time with their families in a homey resort city near prime areas.
9. Get Cannabis guilt free
 January 1, 2018, Recreational pot is legal in California and new ordinances have passed for the growing and selling of adult use marijuana even in social spaces, which means for those conditions that are best relieved by the said drug can now benefit freely and what better place to stay in would no other than in Palm Springs.
 

10. Get border to border accessibility
 With Location near to Los Angeles, San Diego, San Bernardino, Arizona, Palm Springs is accessible to major capitals surrounding it so you can easily drive in or ride to your destination quickly.
 

Final verdict
We need not say more because once you're there to see Palm Springs you'll definitely know why stars go back to this place and live here. So why won't you? Get your planning calendar and head on to California, don't hesitate to go straight to Palm Springs and grab the vacation homes of your dreams.